2019 Marauder
Basketball Camp


June 10th -14th
June 24th - 28th
9:00am - 3:00pm
$165 for one week.
$300 for two weeks.
Boys Entering 5th - 9th Grades

Clearwater Central Catholic High School
2750 Haines Bayshore Rd.
Clearwater, FL 33760
Daily Camp Schedule
8:00am-9:00am Drop Off and Open Shooting
9:00am Start of Camp/Daily Announcements
9:30am Daily Stations
10:30am Team Games
11:15am Individual Skill Competitions
12:00pm Lunch (Concession Stand Open)
1:00pm Guest Speaker
1:45pm Team Games
2:15pm Individual Skill Competitions
3:00pm-3:30pm Pick-up and Open Shooting
Camp Features
8:1 Player: Coach Ratio

Certified Trainer On-Site

Daily Stations– Focused on Individual Skill Development (Shooting, Passing, Dribbling, Footwork, Team/Individual Defense, Rebounding)

Two Competitive Games Daily

Free Throw Competition

Hot Shot Competition

One on One Competition

Daily Guest Speaker

Marauder Basketball Camp T-Shirt

"Camper of the Day" Recognized on Camp Instagram Page

Concession Stand Available

Lunch Sold Daily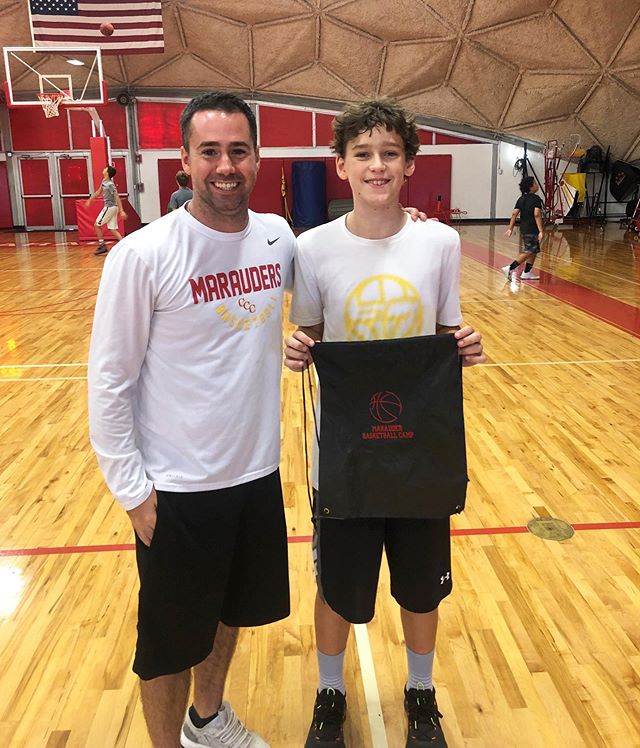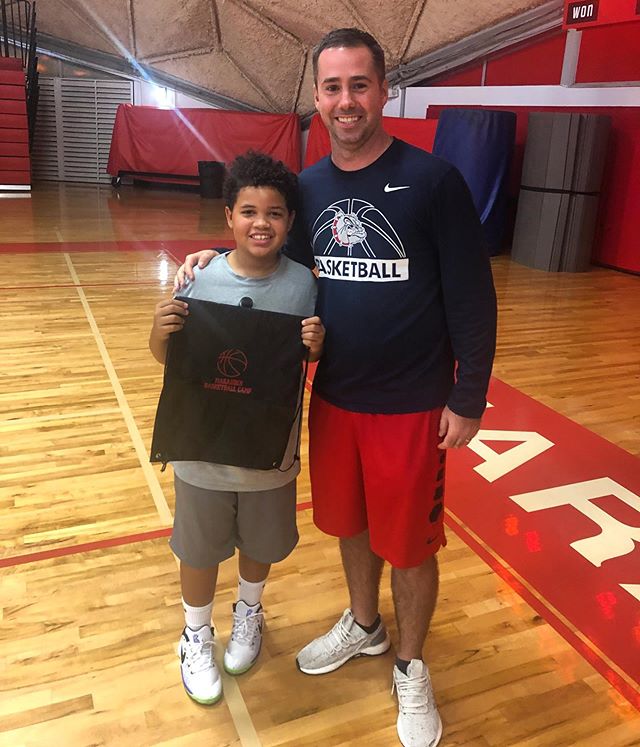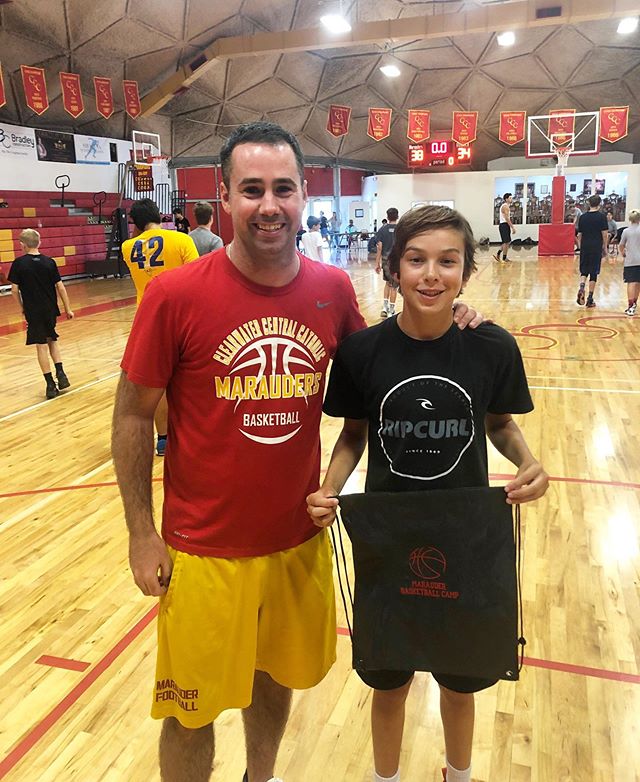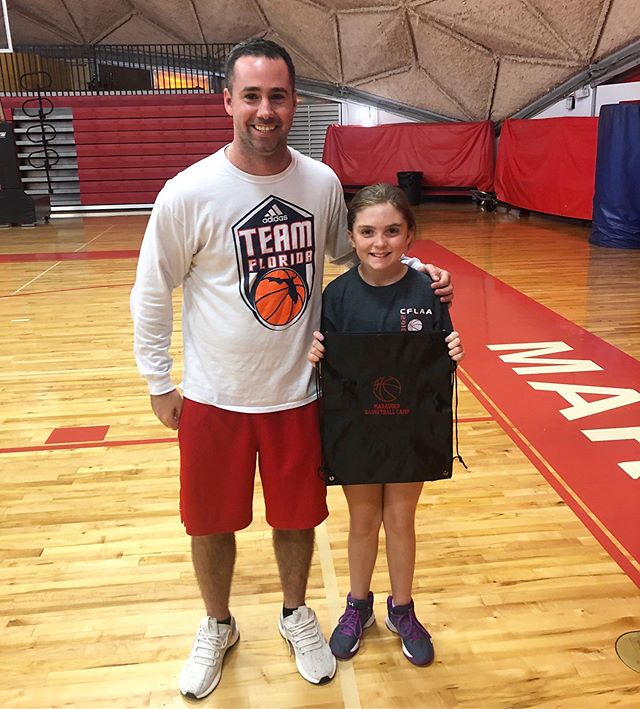 Coach Mike Wasilenko
Head Boys Varsity Basketball Coach
Clearwater Central Catholic High School

Coach Wasilenko is a graduate of The Catholic University of America, in Washington, DC., where he played four years of basketball for the CUA Cardinals. During Coach Wasilenko's time at CUA, he played point guard for a team that won three Capital Athletic Conference Championships and played in three NCAA Division III Tournaments. After graduating in 2007 with a Bachelor's Degree in English, Coach Wasilenko joined the coaching staff for Salisbury University's Men's Basketball team, while getting his Master's Degree in Education. Coach Wasilenko was named Varsity Head Coach at Clearwater Central Catholic High School in 2016, where he is also an English teacher.

Coach Wasilenko has been coaching basketball for over 10 years in New Jersey, Maryland, and Florida. Coach Wasilenko is also an assistant coach for Adidas Team Florida U16 on the Adidas Gauntlet. Coach Wasilenko uses his teaching ability from the classroom, basketball experience, and witty personality to connect with his players to help them succeed on and off the basketball court. As a firm believer that hard work is the key to success, Coach Wasilenko brings his passion of teaching basketball to the Marauder Basketball Camp.
Please contact Coach Wasilenko with any inquiries.
marauderbasketballcamp@gmail.com
201-218-4458